Stay Warm with Uncle Lee's Tea
The holidays might look more like hibernation for you this year. As Covid-19 stretches on and flu season begins, we want to do what we can to help you stay healthy in mind, body, and spirit.
Settle in for the winter months with a specially curated selection of Uncle Lee's Tea.
Organic Teas
For all around wellness, stock up on a 100 count of our organic white, green, and black teas. Their rich properties will help boost your physical and mental health.
Dieters Teas
Already making resolutions for the new year? Our Body Balance line pairs natural weight loss supplements with delicious flavors like lemon, cranberry, and pomegranate. There's also the China Green Dieter's Tea for anyone looking to cut back on calories.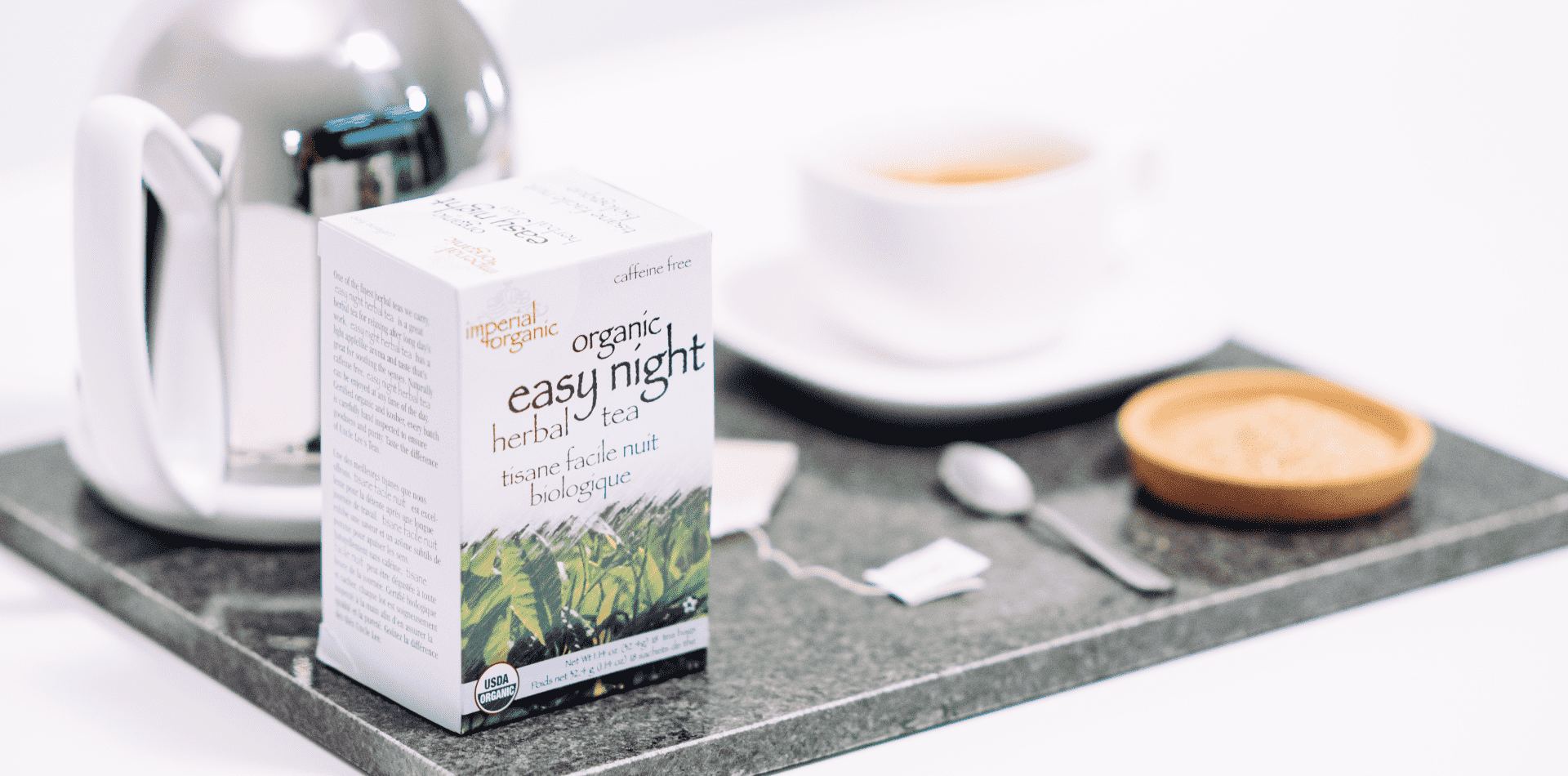 Easy Night Herbal Tea
If rest is what you need, try the Easy Night Herbal Tea from Imperial Organic. This aromatic sleep aid is the perfect relaxant for before bed.
Imperial Organic Chai Teas
Maybe all you want is something soothing to take your mind off the outside world. With accents of cinnamon, ginger, and caramel, our spiced chai will keep you warm long after you've finished a cup.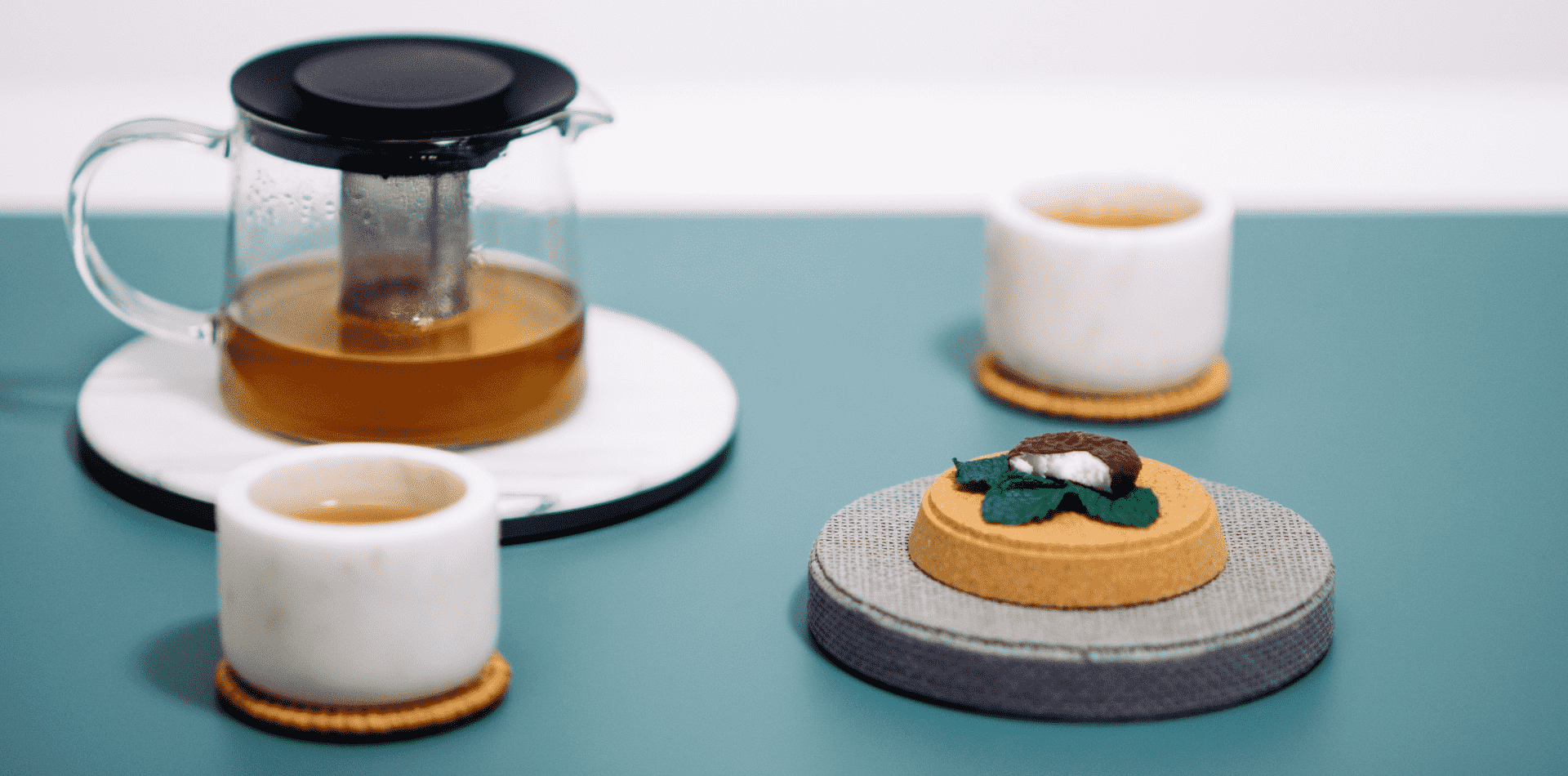 Peppermint White Tea
And for something a little more festive, you can always try out our Peppermint White Tea. Its cool, fresh flavor is perfect for getting into the Christmas spirit.
We hope our Winter Collection will bring a little cheer and carry you through the cold weather