Stay Healthy in 2021
New Year Collection
Even with a vaccine on its way, staying healthy is more important than ever. Back up your new year's resolutions with support from Uncle Lee's Tea.
Our many blends and flavors will fit easily into your daily routines while offering up a wide variety of healthy benefits.
Immune System
Organic green, white, and black teas all have something in common – they're rich in antioxidants. Enjoy flavors like pomegranate, goji berry, and jasmine while boosting your immune system in the year ahead.
Energy
If you are looking to cut out coffee from your diet but still need an extra boost to achieve your goals, try one of our organic black and oolong teas for a smaller dose of caffeine. For improved circulation, try one of our ginger chais and green teas.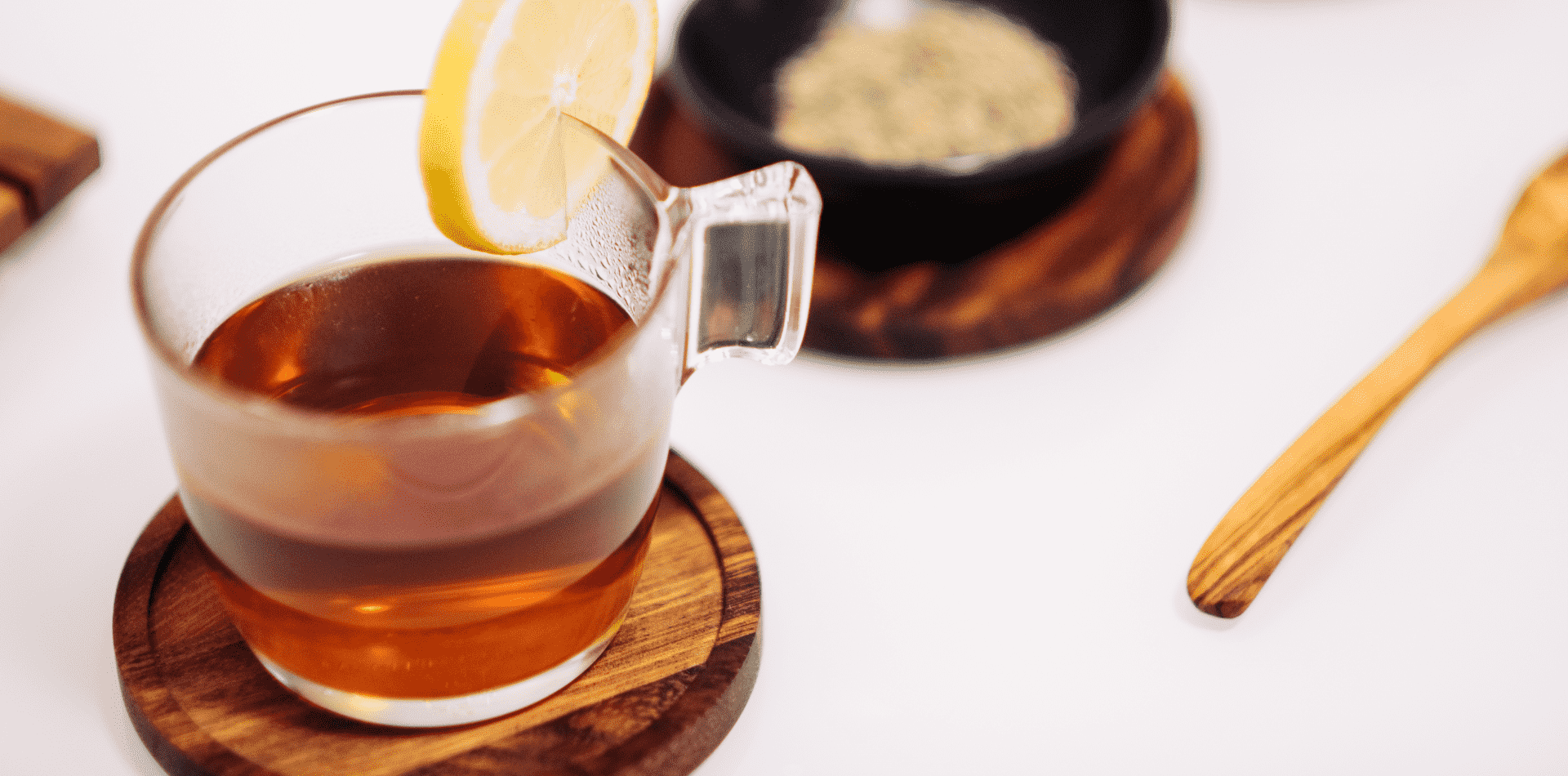 Detox & Weight Loss
Put last year behind you and prioritize healthy new habits with our Body Slim and China Green Dieters drinks.
Tea Time
Take a break during your day and enjoy a cup of Simply Delicious or one of our many chai teas.
After Dinner
Substitute dessert for a range of delicious flavors from Imperial Organic, including peppermint, caramel, and vanilla.
Digestion
After a big meal, drink one of our oolong or pu-erh teas to speed up metabolism and help your body break down fatty foods.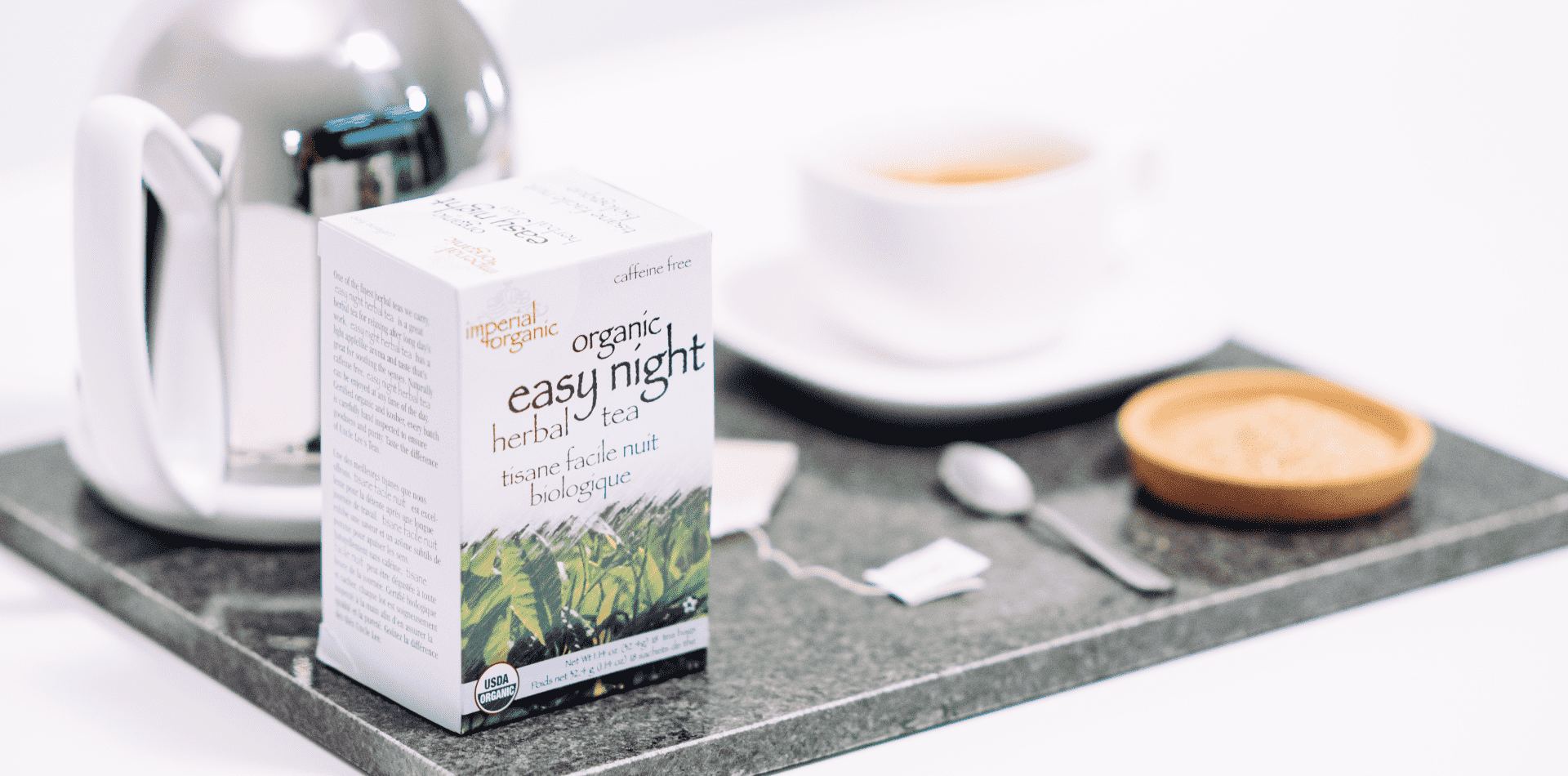 Sleep
Last but not least, get the rest you need with assistance from Imperial Organic's Easy Night Herb Tea.
Ease your mind with Uncle Lee's Tea