Anxiety Reducing Teas
Greetings from Uncle Lee's Tea!
In a time filled with stress and uncertainty, people are more and more struggling with anxiety and depression. Everyone is looking for natural remedies to help them relax and unwind. It is very important to take care of your mental health just the way you take care of your physical health! And what is the best way to take care of both then Uncle Lee's Tea line for anxiety and stress relief! A combination of soothing and calming herbal teas is great just for that!
Chamomile is a known natural stress releaser which also helps improve sleep. Our Chamomile white tea made with only 2 simple 100% organic ingredients helps treat anxiety and insomnia and induces sleep. Studies have shown that chamomile highly reduces anxiety symptoms and lowers levels of stress
Rooibus is a popular plant native to South Africa, has been used for many years due to its high antioxidants and anti-inflammatory benefits in addition to its naturally calming effect. Naturally caffeine free, Rooibus is known for its stress reduction benefits. We offer 3 tea organic blends: Cinnamon, Caramel and Vanilla flavors.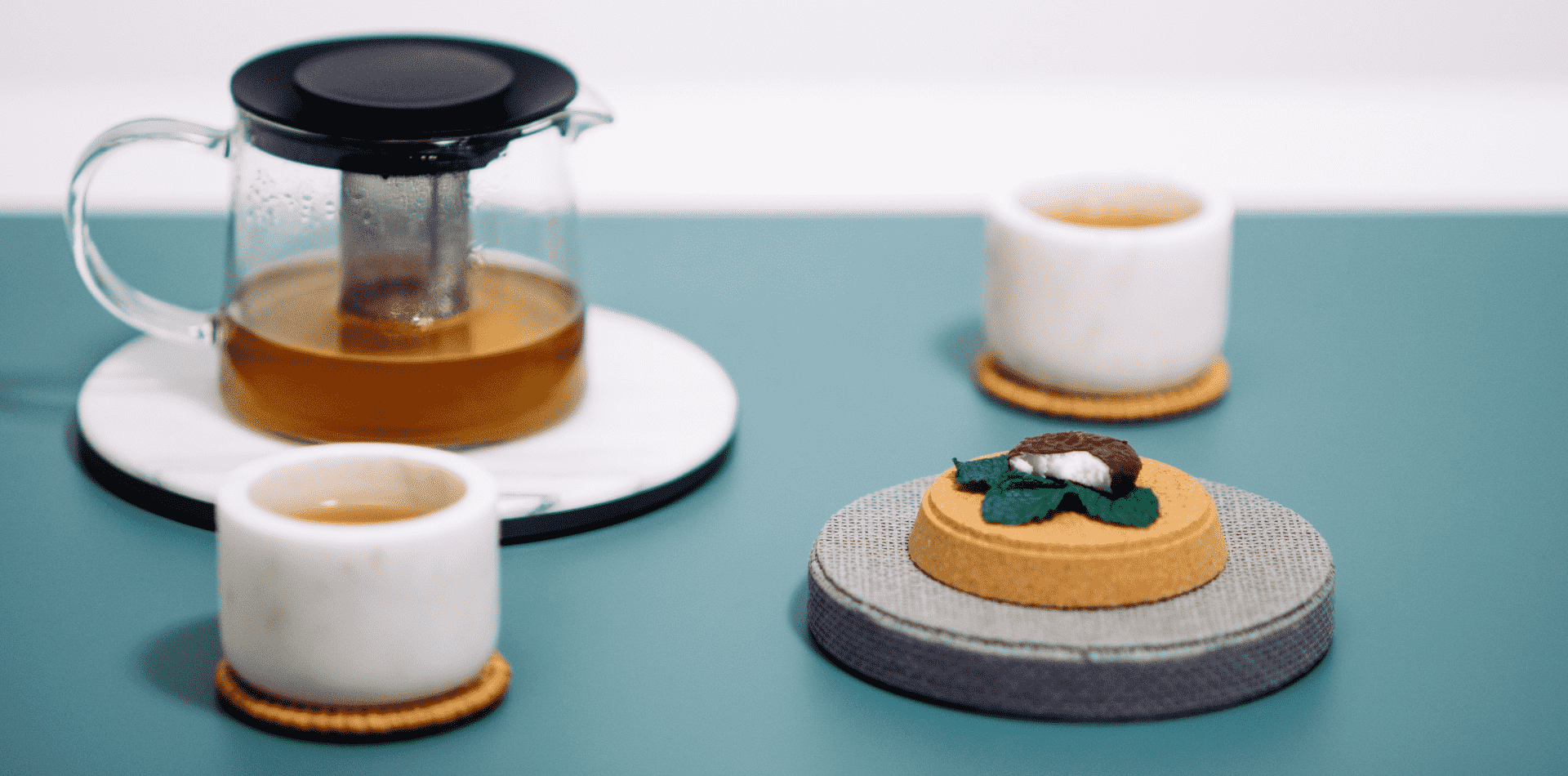 Peppermint blended with white tea is a great option for menthol flavor lovers. Peppermint is an ideal solution to aid anxiety and depression. Widely used as a herbal medicine because of its wide properties, a cup of peppermint tea can help as a natural muscle relaxant which also relieves some types of headaches.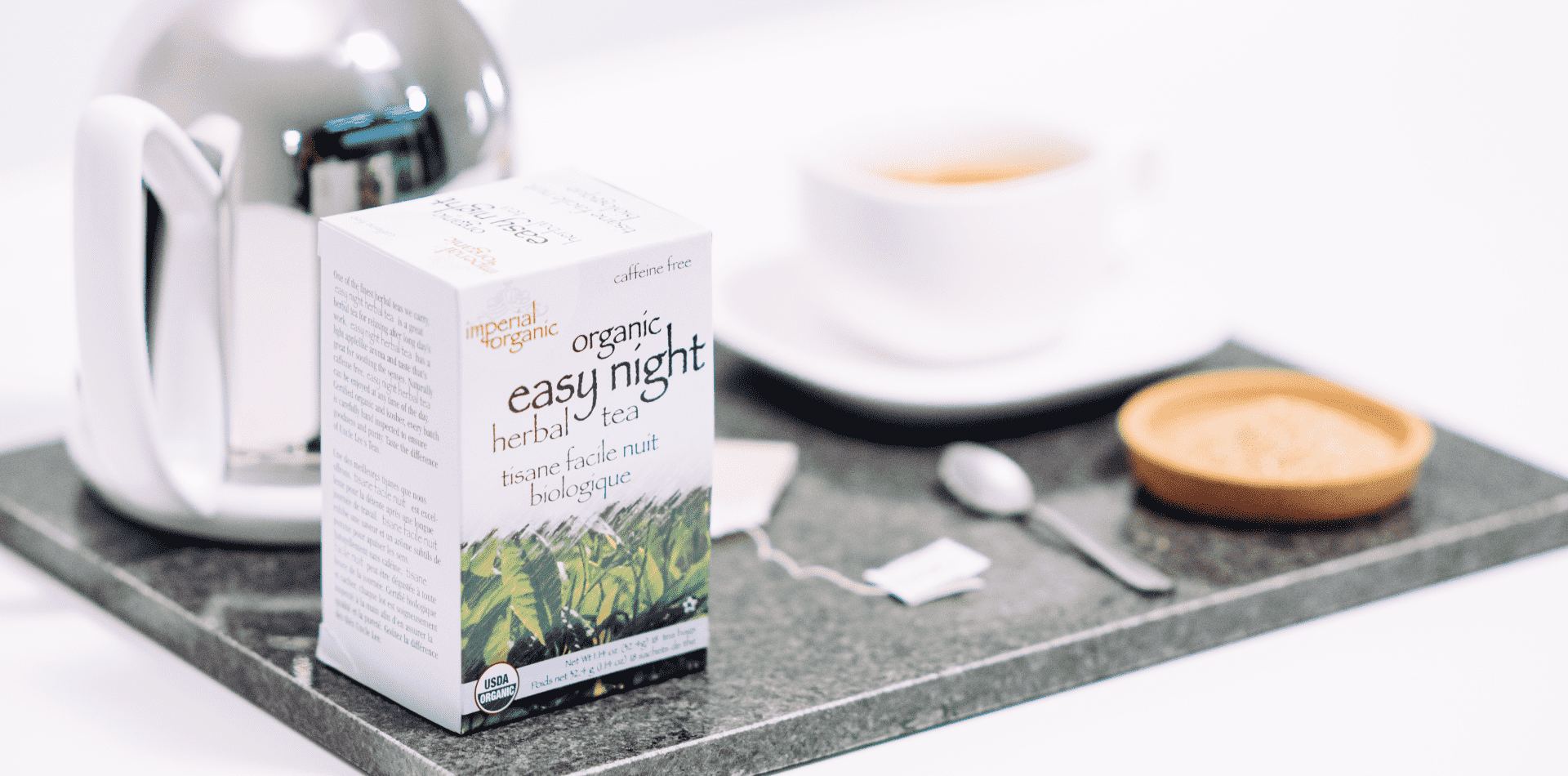 Organic Easy night helps in building a healthy sleep cycle and fights insomnia while calming and soothing the mind. A simple blend of organic chamomile and organic licorice root will help you relax and calm your body; it will aid you in your sleep promoting a healthier and better sleep. This tea is a perfect addition to your evening routine.
Ease your mind with Uncle Lee's Tea